The small town of Naples has long been a quiet, luxury escape from the crowded cities along the Florida coastline. The U.S. News & World Report
ranks Naples
as the 12th-best place to live and the second-best place to retire, so it's no surprise that property values continue to rise. If you're considering selling your Naples home, you'll want to make sure you do everything you can to get the most out of your time and the best possible deal for your property. Here are five key factors to keep in mind before adding your property to the list of other homes for sale in Naples, Florida.
Research the competition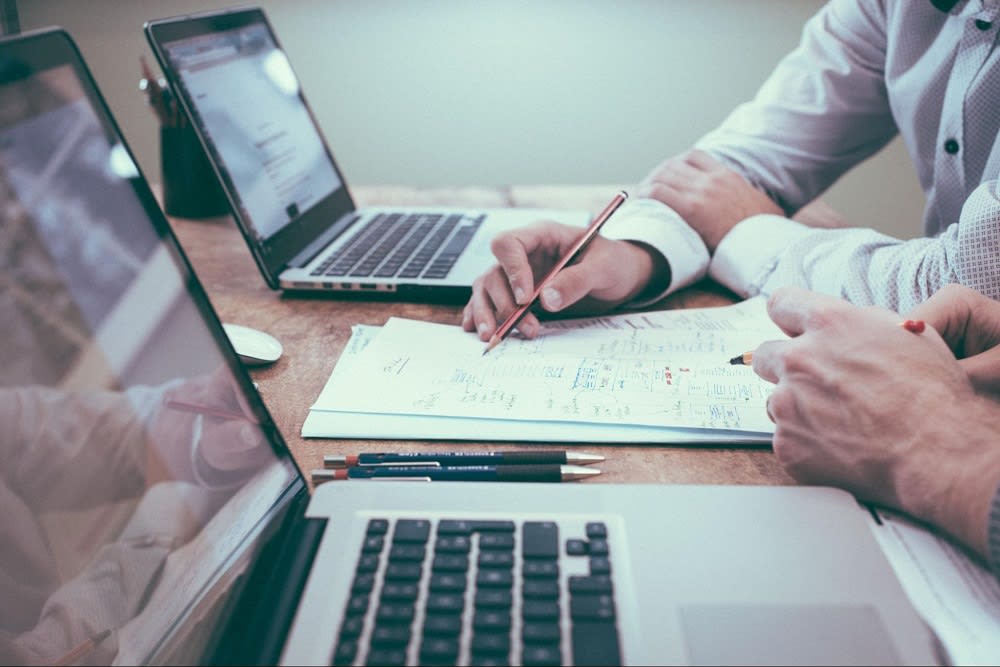 Photo courtesy of Unsplash
Often, the best measure of your home's value is the sale price of comparable homes in the same neighborhood. According to the latest market report by the
Naples Area Board of Realtors
, the median closed price of Naples homes was $555,000, which is up 22% since 2021. Of course, sales prices can vary quite a bit throughout the city. For example, homes in the illustrious Port Royale neighborhood boast price tags that are multiple times more expensive than the median cost.
While preparing to list your home, your agent will research comparable homes in your area that best match the most important qualities of your property: location, square footage, number of bedrooms and bathrooms, amenities, and distance from the beach.
The most recently sold properties will be the best measure of the value of your home. It is unlikely that you will find a perfect comparison, but looking into recently sold homes in your area can give you a fairly accurate estimate of your property's price range. Your agent will be your guide in coming up with a competitive pricing strategy.
Find your selling points
Does your property have dazzling ocean views? Is it within walking distance from the coast or the town center? Do you have a beautiful custom interior? Buyers looking at homes for sale in Naples are willing to pay top dollar to get exactly what they want, and as a seller, it is important to be able to identify and market those luxury qualities that draw people to Naples in the first place.

Almost all the homes for sale in Naples, Florida, are bursting with charm and character, and each one has something unique to offer buyers. This is where you differentiate yourself from the other listings in your area. After researching the competition, try to find two or three things that set your property apart from other listings in your neighborhood. This could be anything from kitchen appliances to nearby attractions to the size of the property itself.

Having a couple of key selling points is critical to developing an attractive package for buyers–especially in an affluent city such as Naples. Start by listing some of the property's best features and narrow them down to the most unique and dazzling qualities that you can highlight.
Know your ideal buyer
Naples is a town unlike anywhere else in Florida. With an
average age
of about 65 years old, the coastal paradise has one of the country's oldest populations and makes for one of the most popular retirement destinations in the nation.
Many buyers in Naples are recent retirees looking to move away from the hustle and bustle of big cities to the more quiet, easy-going style of life of Florida's western coast. It is always helpful to think about what might attract your audience and, conversely, what might repel them. People looking for homes for sale in Naples, FL, likely wouldn't be as interested in bars and nightlife compared to ocean views and golf courses. In fact, Naples is known as the "Golf Capital of the World," and the sport is one of this community's biggest draws.
Understanding what buyers are looking for is key to developing an attractive profile for your property.
Understand trends in the market
Finding the right time to sell your home can be daunting. Nobody wants to sell their property only to see the market value skyrocket in the following months–or worse, to sell at a loss. Innumerable factors can affect the price of your home: the local economy, national economy, trends in preference, development within a city, and so much more.
Here is a factor that buyers and sellers in Florida always have to take into account: hurricanes.
Research has shown
that hurricanes can drop house sales in Florida by as much as 50% shortly after a large storm. Nobody, especially the luxury-seeking retirees that Naples typically appeals to, is attracted to destructive storms. It might be best to wait until hurricane season is over before listing your home.
But don't let that deter you;
the Federal Reserve Bank of Dallas
has actually found that hurricanes actually increase property value by about 3 to 4% within three years. Timing your listing can be key in getting the most out of your home.
There are much too many factors that can affect the value of your property to explore here fully. Sellers should always consult with professionals to make sure they are choosing the right time to sell.
Presentation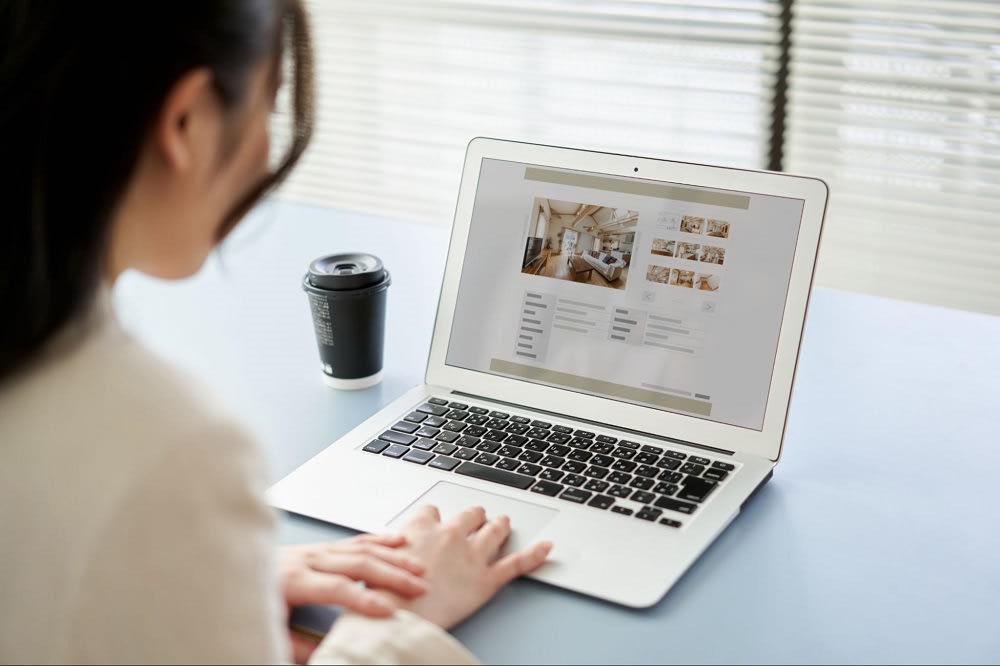 Photo courtesy of Shutterstock

Everything discussed so far can be summed up into one thing: presentation. As a seller, your primary goal is to create the most attractive image of your property possible so that you can get the best deal possible. Presentation can be everything from online listings and pictures of your home to in-person open houses for serious buyers. A well-marketed property can make a significant difference in the final sale price, and it will help you sell your home faster and easier too.

Real estate agents will have the skills, resources, and experience to help you best present your property, to get you the best deal possible, and to make the selling experience smooth and streamlined.
Are you ready to list your property?
Have you decided now is the right time to list your home so you can relocate, upsize, or downsize in the Naples area? If so, reach out to experienced local agent Scott Sorenson for guidance. Scott is well-versed in the Naples real estate market and would love to help you along your journey.

*Header photo courtesy of Shutterstock